Natalie Morales Married Investment Banker Joe Rhodes since 1998, Are they living happily?
Natalie Morales is an American journalist working for NBC news. At present, she is working as a west coast anchor and appears to another program too, in Los Angeles USA. She is also known as NBC's sweetheart. She Holds Bachelor Degree of Arts from Rutgers University with dual major journalism and latin English. She spent her first eighteen years in America and overseas in brazil, Spain, and Panama where she got to learn different languages.She can speak Spanish and Portuguese too. She was born in the beautiful city of Taiwan with her beautiful and supportive family.

Natalie Morales Married To Joe Rhodes
Natalie Morales got married to Joe Rhodes(Investment Banker and founder of Stockton Road Capital) on August 22, 1998, t Stockton Road Capital LLC. They had a two children and they lives in Hoboken in New Jersey. They get connected to each other from one of the conferences of the field. The couple got married in Denver in a quite affair which was surrounded by friends and family.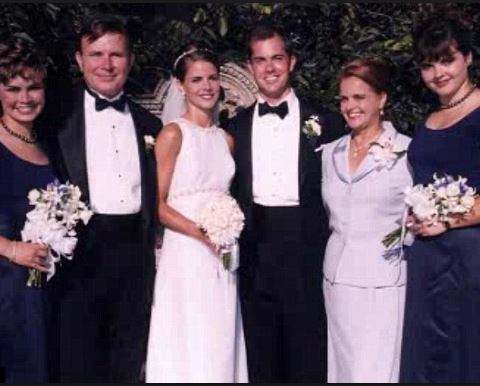 Natalie Morales and Joe Rhodes with their son Joseph Stockton Rhodes

After six years of marriage with Joe Rhodes, they had a first baby i.e. Joseph Stockton Rhodes. He is also called as "Josh" and Joseph Steven Rhodes. later, on 9th September they had an another baby whom they called Luke Hudson Rhodes. Now they are in the age of 12 and 8 respectively.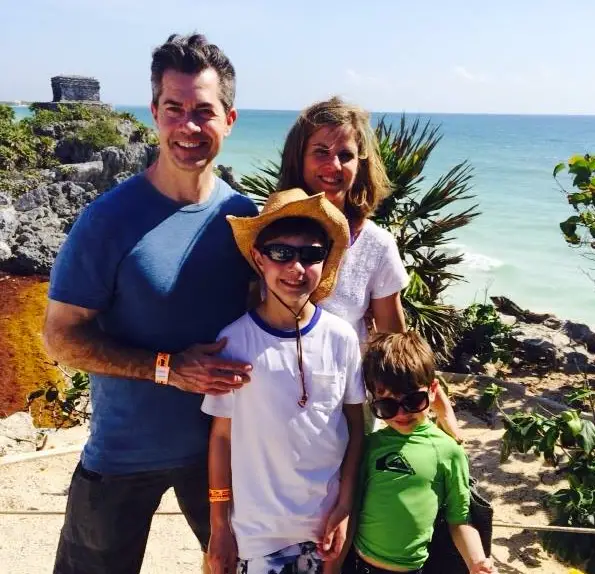 Natalie Morales with Matt Lauer

Throughout 18 years of marriage with Joe Rhodes, there has been small kind of frictional things between them. They married almost two decades and don't have a single photo between them. It was said that Natalie was rumored for having an affair with NBC's host Matt Lauer and her 12 weeks the unborn child was of Matt Lauer instead of her husband Joe Rhodes. In April 2012 this rumors were posted by Celebitchy but were not verified.