American Actress Odette Annable Married Dave Annable in 2010 and living happily as husband and wife
American Actress Odette Annable Married Dave Annable in 2010 and living happily as husband and wife
Odette Annable, a young and talented actress started her career at her early age and later moved on to other shows, whereas Dave Annable started his acting when he was 23 and did many shows.
Both into acting meet at the television series Brothers & Sisters and got married at 2010. Both being very talented and experienced in the industry married and they were the love interest in the series too, so the chemistry can be seen not only off screen but also on screen too.
Ever since they got married at 2010, they are working together and you must be wondering how their married life is going on, are they happily married or not and many other questions running on your head. They are mentioned below.
Relationships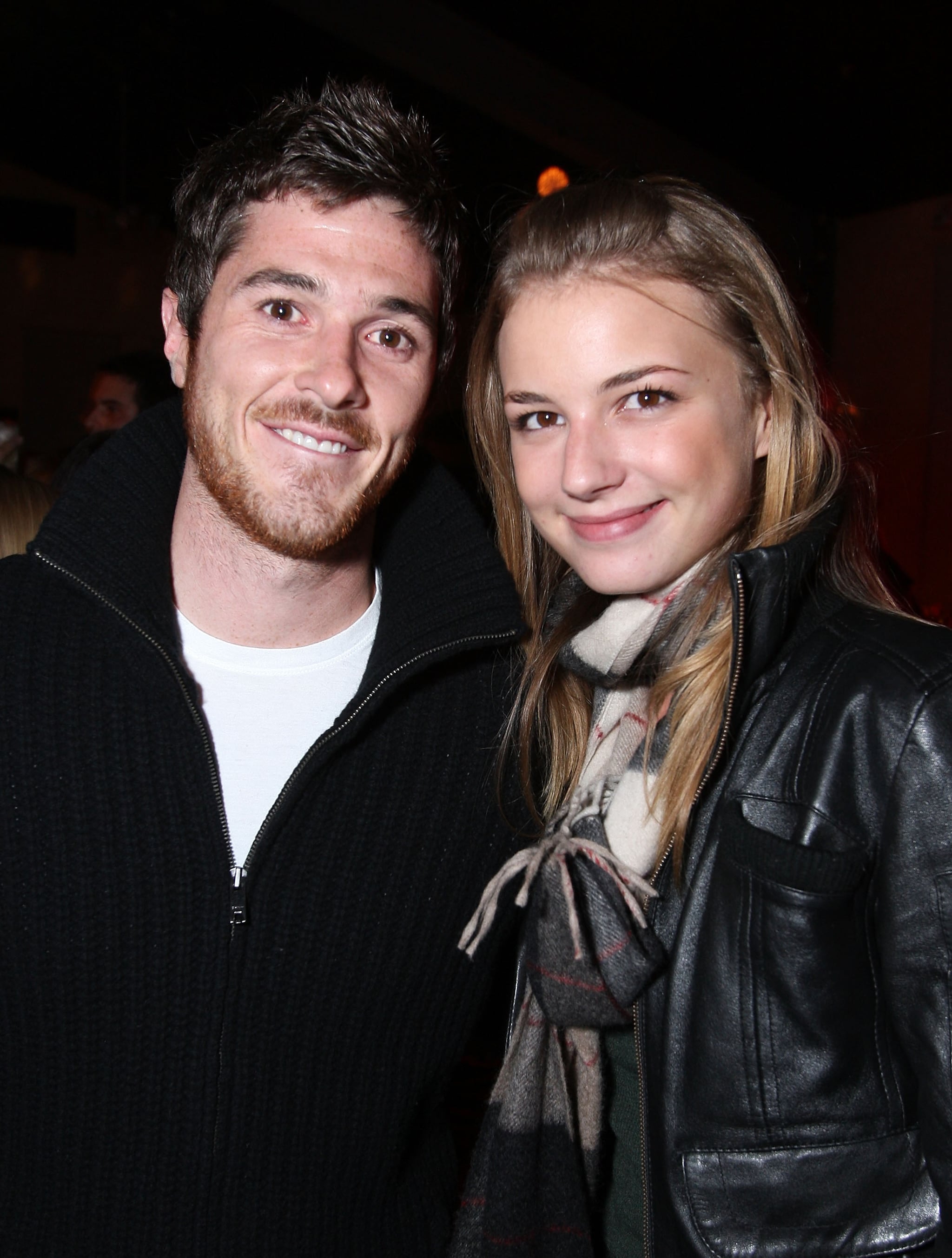 Dave with Emily VanCamp
Source: PopSugar
Talking about relationships Dave Annable had a relationship with his Brothers & Sisters co-star Emily VanCamp beginning in 2007 that is all we know but in contrast, his wife had the relationship with Kevin Navayne, Billy Riley for 2 years and Jason McOrmic for two years. And even has been engaged to Trevor Wright for a year. On and interview Dave also said that I'll always be that guy in high school who got shot down for every dance" when he was asked how was he when he was a teenager.
They both had relationships in their past and other relationship did not work so they are together. And they seem to be very happy with each other.
Scandals
Trevor Wright and Odette Annable
source:IMDb
Even though they had their relationship in the past but they do not seem to have been any trouble. Odettee got engaged and now she is married to Dave we cannot call it a scandal. But there were some steamy photos of her in a website, I don't know whether it is what she wanted to do or not. Even though they had their past they have kept them clean till now.
Married life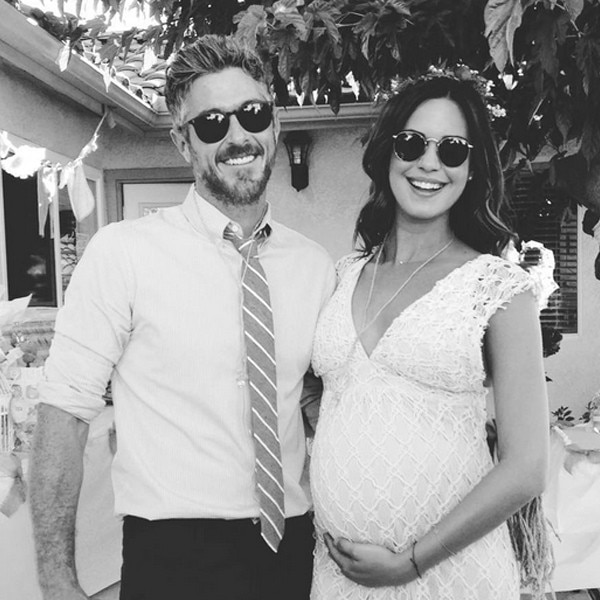 Odettee Annable and Dave Annable
Source: eonline
They got married in 2010, it's been 7 years and they are still together that is the sign that they are happily married to each other and will stay that way.
When they were asked, how is marries, Dave answered, "I married my best friend and I could not be happier", Odette added "It's so cool," finally getting to call Dave her husband? "I feel so lucky!"
Since they are married for 7 years, you might be wondering do they have any baby. Wait for a while we will mention it too.
Baby?
Dave and Odettee with their baby
Source:yahoo
Well, about the baby, Odette was so excited that she uploaded a photo of her with the bun in instagram telling the whole world she is having a baby. They have one child, daughter Charlie Mae, born on September 7, 2015.